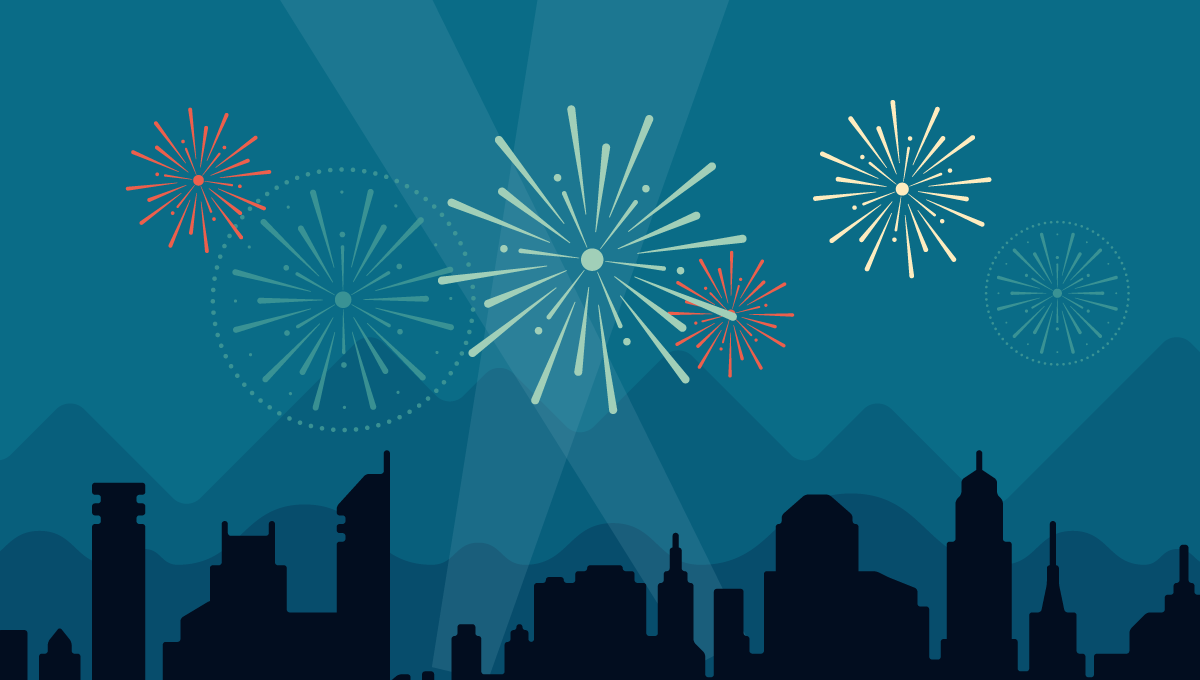 Hey everybody!
I, like many of you, had my "annual report" from the WordPress goblins this week, looking back at 2014 on my blog, but I was a little less than inspired by it, to tell the truth. While it's interesting to see things like my most-commented-upon blog, of course, I think I'd rather share what I feel are my highlights of the year. Because I'm just contrary like that.
So! Here is a short list of my favourite ramblings out of the 189 missives that I've produced since starting this site back in April: enjoy!
Lock S-foils in attack position!
A selection of those blogs that I have particularly enjoyed writing over the course of this year for you all to enjoy.
It's New Year's Eve, so I hope you've all got exciting plans for next year buzzing around as you see out 2014! Whatever you're up to this evening, have an excellent time, and stay safe!
See you on the other side!